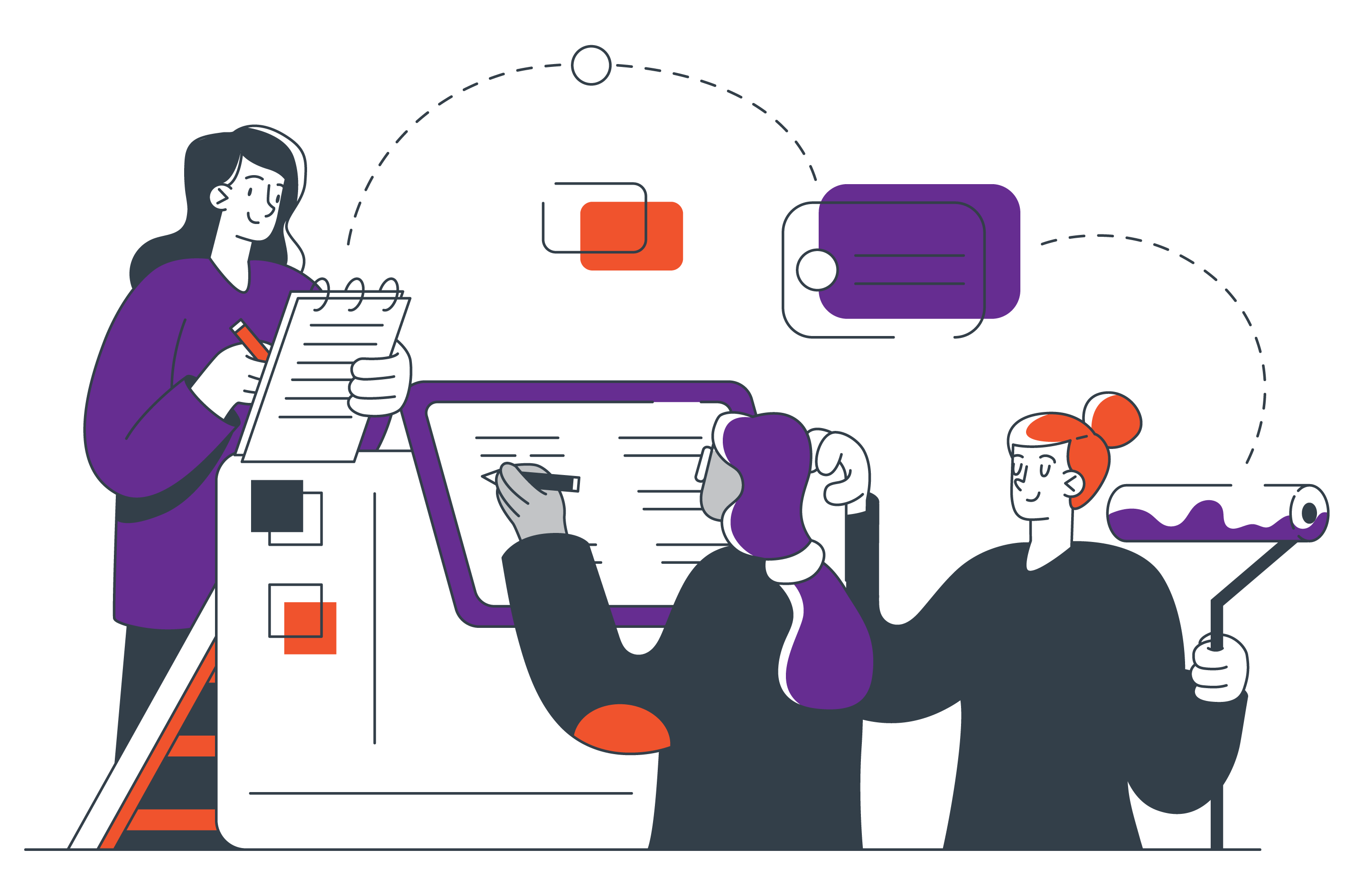 Nonprofit Skills™ is training designed to strengthen the skills of the people and organizations that are strengthening their communities.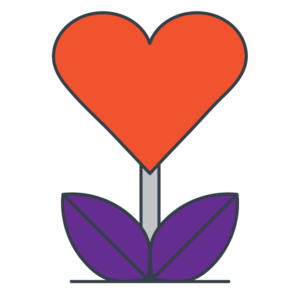 Strong Skills Build Strong Nonprofits
A strong vision enhanced with strong skills is the bedrock to a strong organization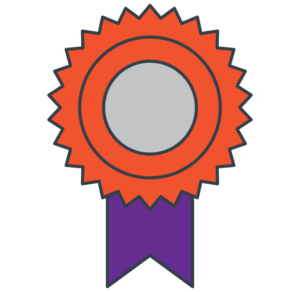 Multiple Certificate
Options
Skills development tailored to board members, nonprofit leaders and staff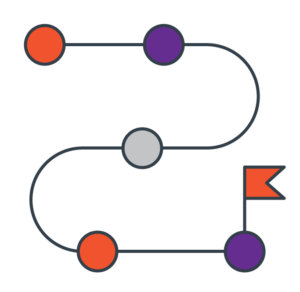 Preparing the organization with skills training is a vital step towards success
Sharing your message with the community
Communication is key in generating public interest and support for a nonprofit, and board members are at the forefront of that initiative. In this clip from the Nonprofit Skills™: Public-Facing Communication for Board Members course, expert Jeremy Salem reviews some of the best ways to share a nonprofit's message with the community:
Board Fundamentals. Strategic Planning. Nonprofit Communications
The Nonprofit Skills certificates are designed to address the need for training and development in the most in-demand areas. Each certificate focuses on an area that is vital to the success and growth of a nonprofit and its mission.
Nonprofit Skills™: Financial Oversight for Board Members
Nonprofit board members direct the funding and operations of the organization, and the decisions they make have an enormous impact on the financial well-being of the nonprofit. The Nonprofit Skills™: Financial Oversight for Board Members course will help prepare all board members to identify, analyze and understand the key financial documents and procedures specific to the nonprofit field.
Nonprofit Skills™: Strategic Planning for Board Members
Strategic planning can be a lengthy and challenging process, but it doesn't have to be. Nonprofit Skills™: Strategic Planning for Board Members covers the six stages of the formal strategic planning process, as well as approaches for rapidly developing strategies for situations not anticipated by the strategic plan. The course also includes case studies that allow learners to apply what they have learned, and materials to use to develop strategies for their own organizations.