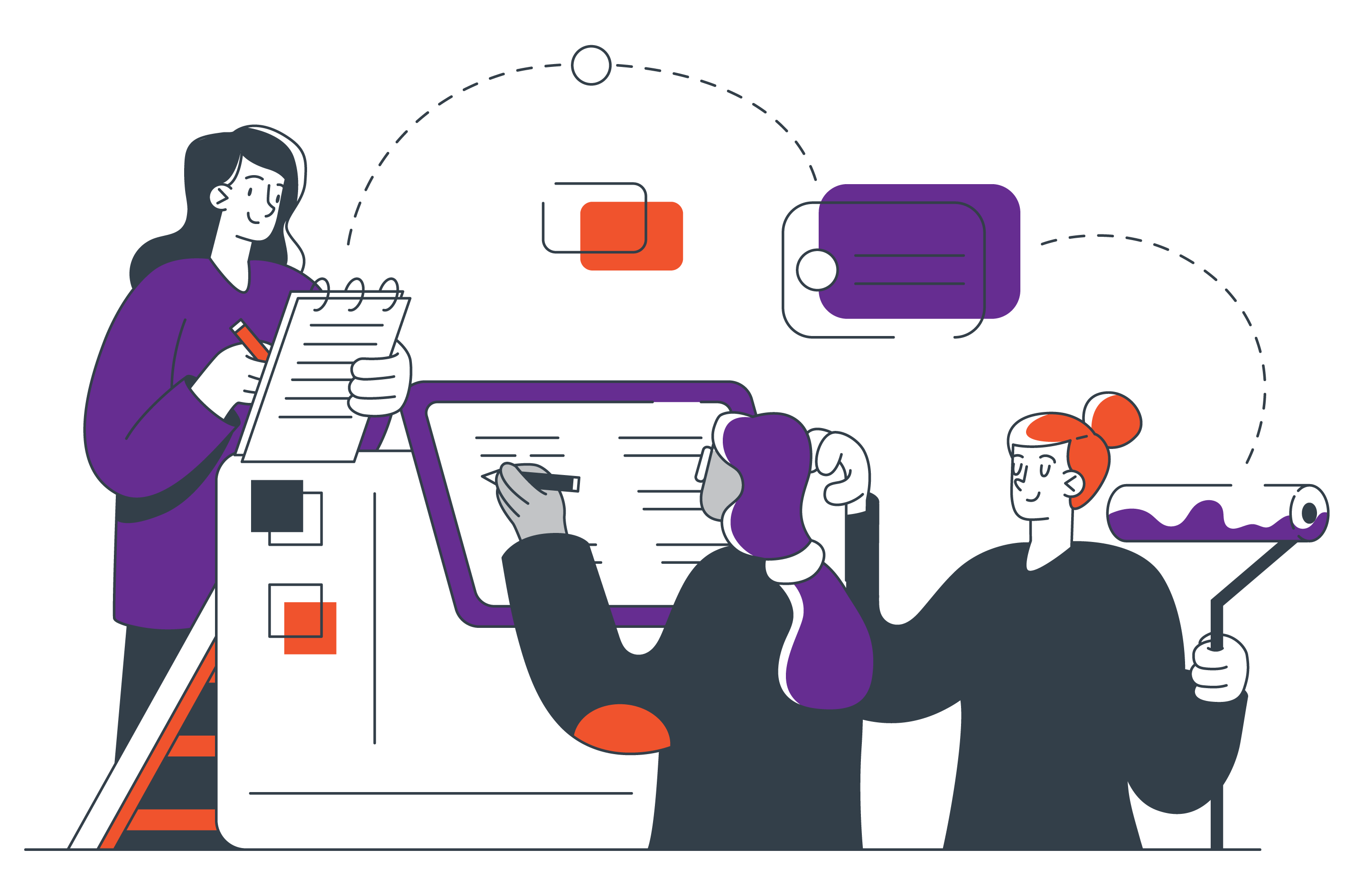 Nonprofit Skills™ is training designed to strengthen the skills of the people and organizations that are strengthening their communities.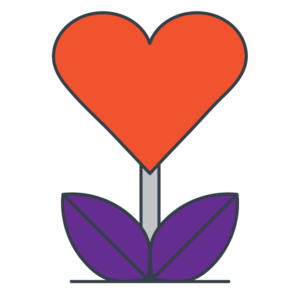 Strong Skills Build Strong Nonprofits
A strong vision enhanced with strong skills is the bedrock to a strong organization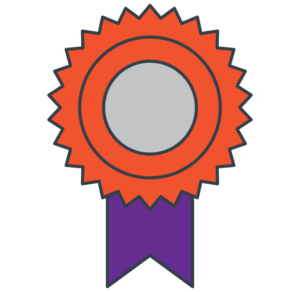 Multiple Certificate
Options
Skills development tailored to board members, nonprofit leaders and staff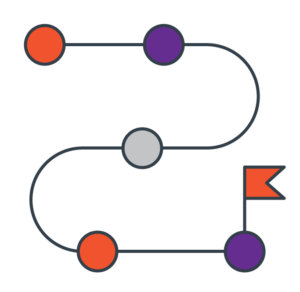 Preparing the organization with skills training is a vital step towards success
Board Fundamentals. Strategic Planning. Nonprofit Communications
The Nonprofit Skills certificates are designed to address the need for training and development in the most in-demand areas. Each certificate focuses on an area that is vital to the success and growth of a nonprofit and its mission.